Your salon destination
for perfect nails
Careers
Wynn Nail Spa is a team of people who genuinely care about our customers and each other. We also aim for high standards. If you're a nail technician with great people skills and enjoy creating beautiful designs, we invite you to consider joining the Wynn Nail Spa team.
Here are our benefits:
Great commission rate
Sick leave
Flexible hours for worklife balance
100% retention of tips
Equitable app-based point system (instead of turns)
Large inventory of polish and supplies
Always safe and clean
Cryptocurrency-friendly
Free parking
Weekly team lunches
Opportunities to advance to management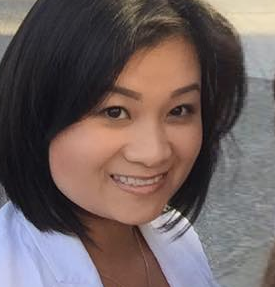 Holly
Managing Partner
We're Hiring!
We have openings at our downtown Los Angeles, Hollywood and mid-Wilshire stores.
Please email us to schedule an interview today!